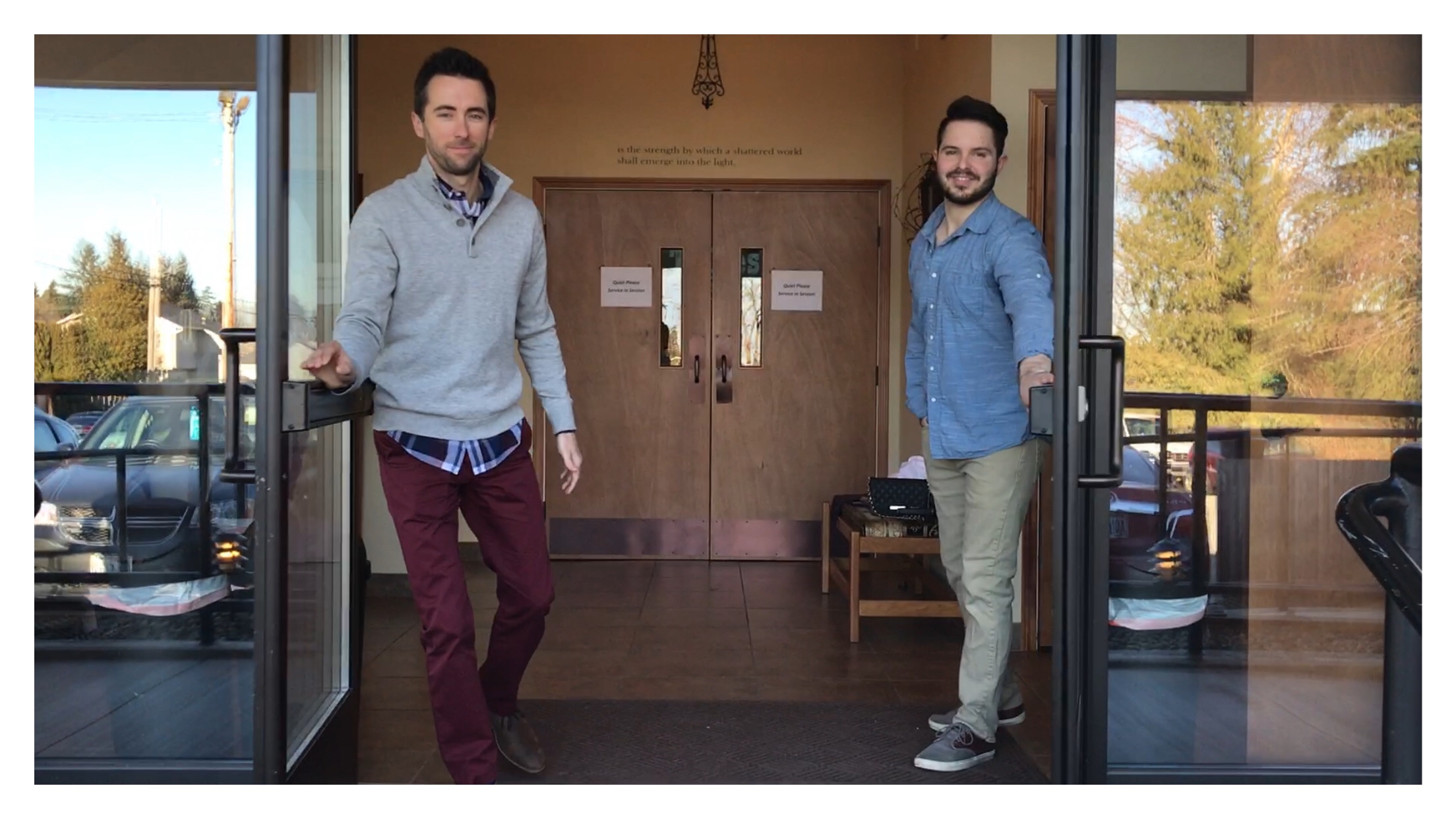 Be the first to welcome guests as soon as they arrive, be part of our Cafe team to help provide a warm beverage and delicious treats or help with guest and or Kid Check-in process as well as answering any questions people might have about our church or facility to help point them in the right direction.
Shape the next generation by engaging kids with the Gospel to help them Grow closer to God. Facilitate Bible teaching, lead children in worship and group activities.
Help create an atmosphere where people can experience the presence of God. Work with top of the line Programs, control lights, sound, Media and Video Recording. Assist the worship team and Speaker on stage. No experience required.
Work behind the scenes with projects and administrative tasks, as well as preparation for the upcoming events and Worship Services. No Experience Required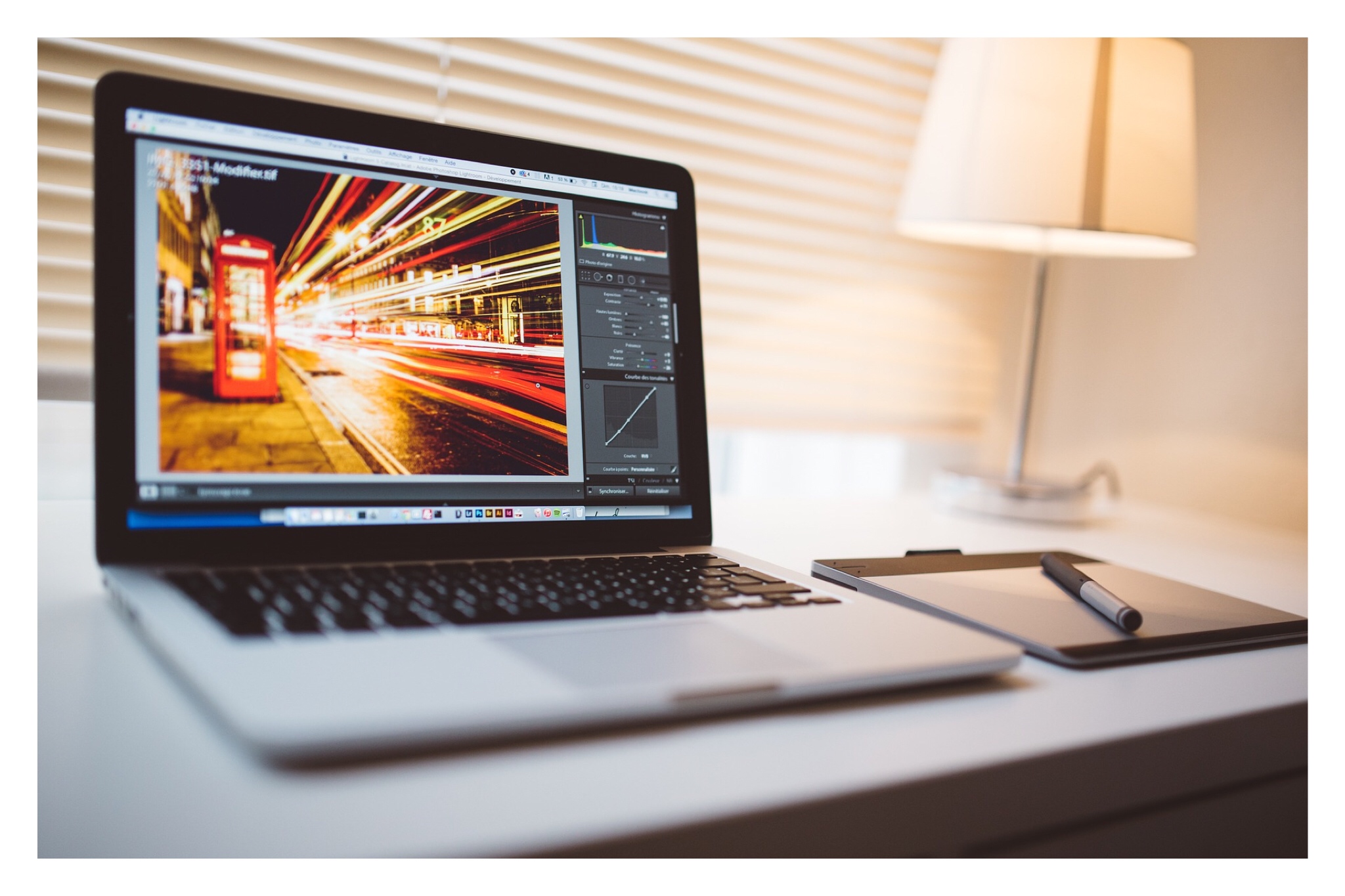 Show your Creativity in helping create inspiring films, design, motion graphics, or social media to create content for our church. You'll be a part of creative projects that will reach our community and beyond.
Join the VRCC team to see how God can use you to bless someone, today!